TRANSFORMATIVE PLACEMAKING
DESIGNED FOR A BETTER FUTURE
Coronation Property is a privately-owned development company based in Sydney, Australia.
We are specialists in innovative urban renewal across Sydney, who pride ourselves on bringing a fresh perspective to the creation of urban precincts – combining deep local knowledge with decades of development experience.
Since Coronation Property was founded, we have certainly made our mark, delivering a string of prestigious mixed-use developments across all corners of Sydney. We are never afraid to challenge convention, and constantly ask ourselves if there is a better way of doing things – a relentless pursuit of excellence that's seen us raise the bar for what our customers and partners can expect in terms of quality, innovation, and project management.
We have focused on building a fully integrated business – enabling us to deliver impeccable quality at impressive speed – run by a team of executives with extensive hands-on experience across all facets of development. And where we do partner, we partner with the best award-winning architects and designers, and tier 1 engineering and construction consultants.
The integration of our entire team means we work together as one throughout every phase of a project, from site acquisition and rezoning to construction and property management. Not only does this provide a smoother ride for everyone who works with us; but also means we can take advantage of opportunities others may never even see coming.
And with over $5.3 billion in mixed-use projects in the pipeline, Coronation Property's story has only just begun.
THE CORONATION DIFFERENCE
We generate value for our buyers by managing quality across the entire development life-cycle. This is underpinned by our commitment to people and the community, and is driven by innovative thinking, design excellence and quality objectives.
From planning through to design, construction and development, marketing and sales, leasing and property management, our homeowners benefit from our involvement and our long-term view of accountability for the homes we build – now, and well into the future.
$1.4BN+
PROJECTS UNDER
CONSTRUCTION
$5BN+
CURRENT
DEVELOPMENT
PIPELINE
PLACES WITH SOUL
Understanding where we come from and who we are creating for keeps us sharply focused. Staying true to our values and cultures we love keeps us motivated. No matter how much we grow or where we expand, we plan on sticking around and giving back.
This is our commitment: Our places of the future will be built for the people that call them home.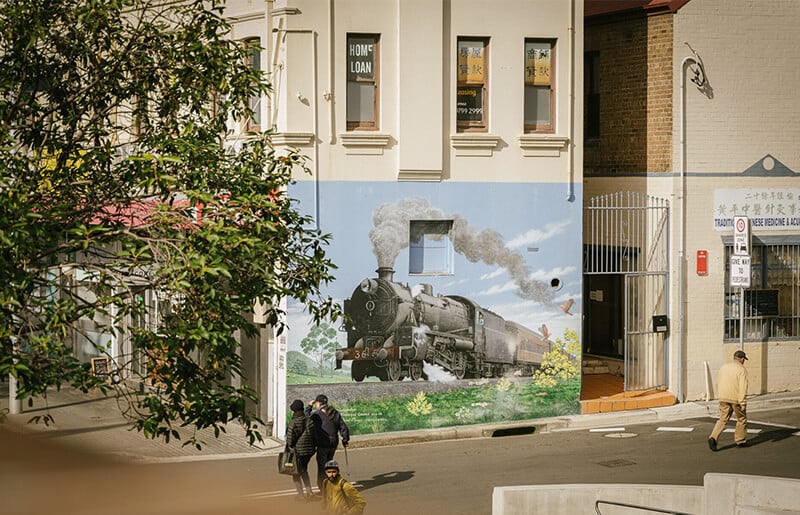 FOREVER PUSHING
While the industry may be content with the conventions of the past, too afraid to change, we are hard at work: Chasing after challenges, testing boundaries and always pushing for a better outcome for all.
When you work with us, you will see our best work comes from how we push each other to achieve what once seemed impossible.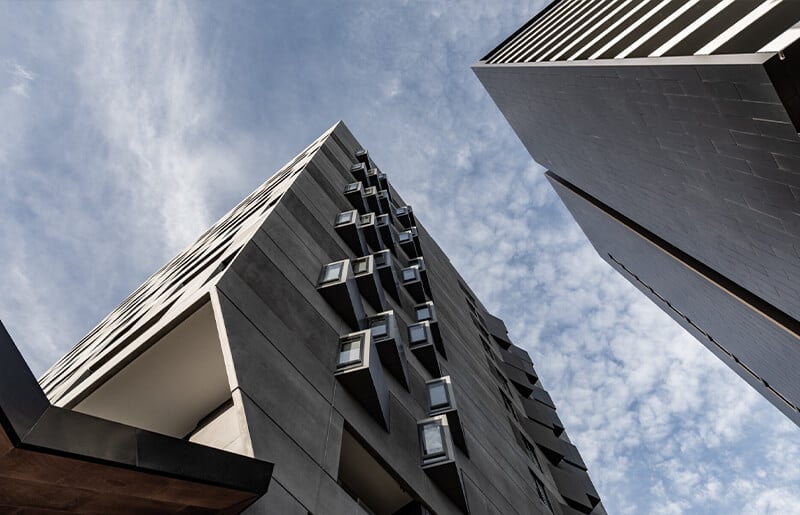 EXPERIENCE IS EVERYTHING
We build where we live, so we are personally invested in making places that work and most importantly feel exceptional.
To us, everything is experience and experience is everything. So we strive to stay connected and be active in every aspect.
We do this because great places aren't built on compromises: nothing short of exceptional will do.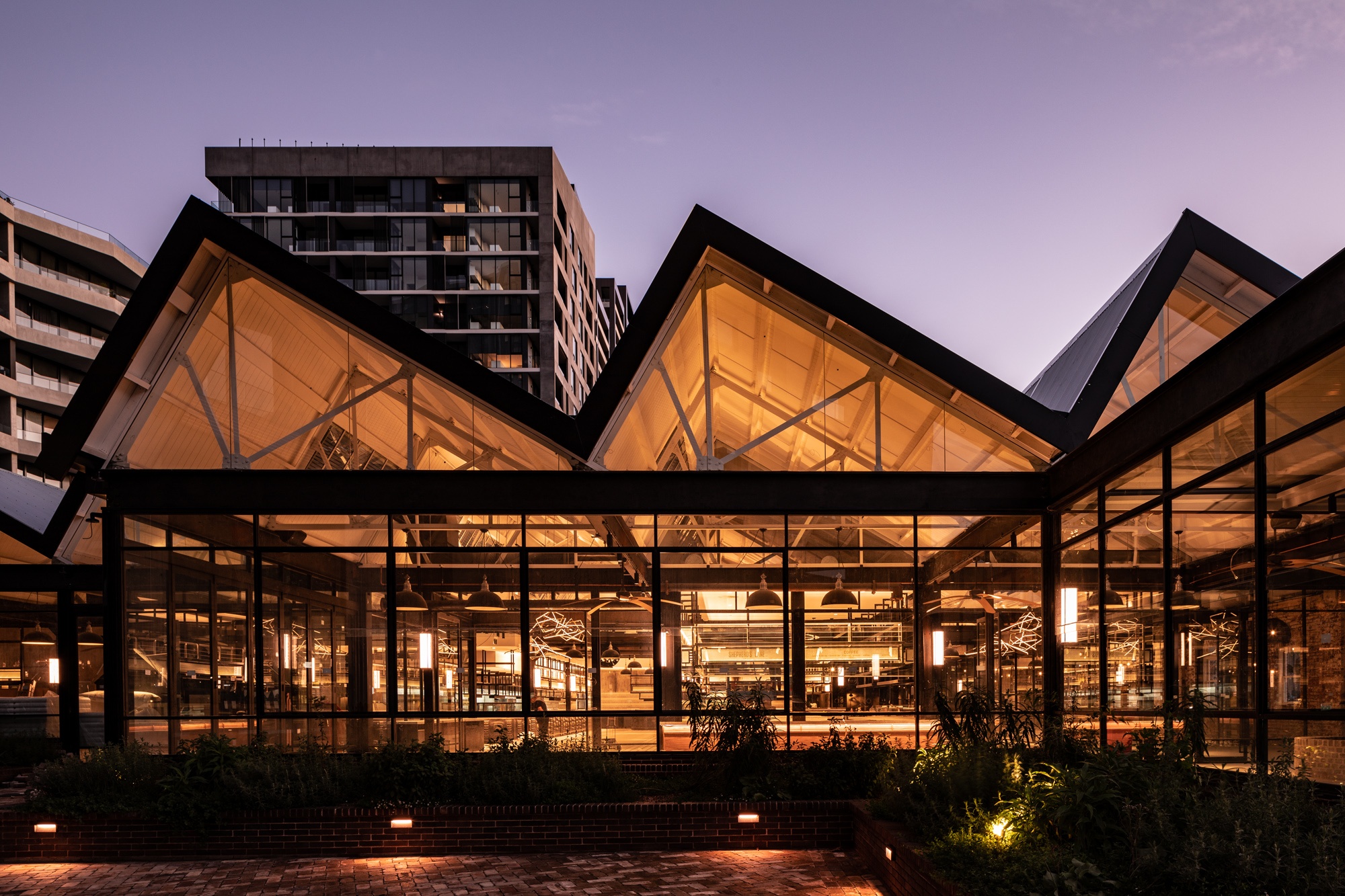 DESIGN DISRUPTORS
Beyond aesthetics, our design process keeps the entire human experience front-and-centre. If you want to give a place any chance of succeeding, you've got to get the design right.
The old way of doing things is not going to change life for the better. We will make a lasting statement wherever we go.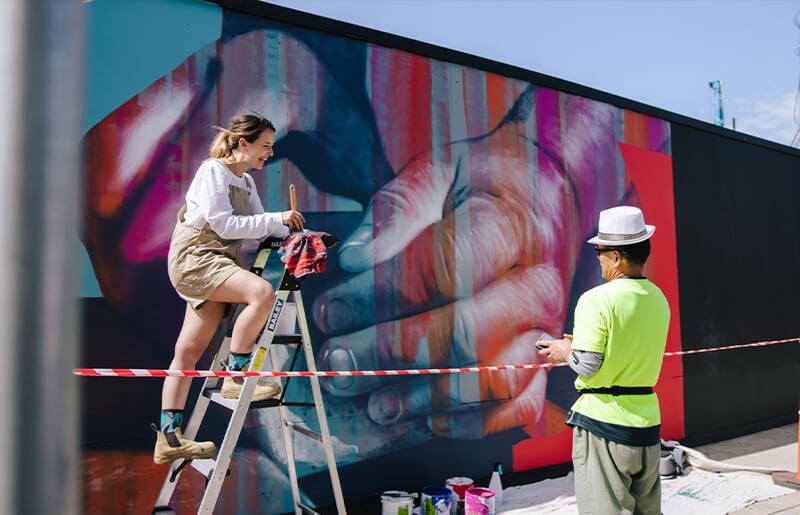 GET IN TOUCH TO
FIND OUT MORE