AS SEEN ON THE URBAN DEVELOPER
Of its Place: Behind the Design of Coronation Property's Ashbury Terraces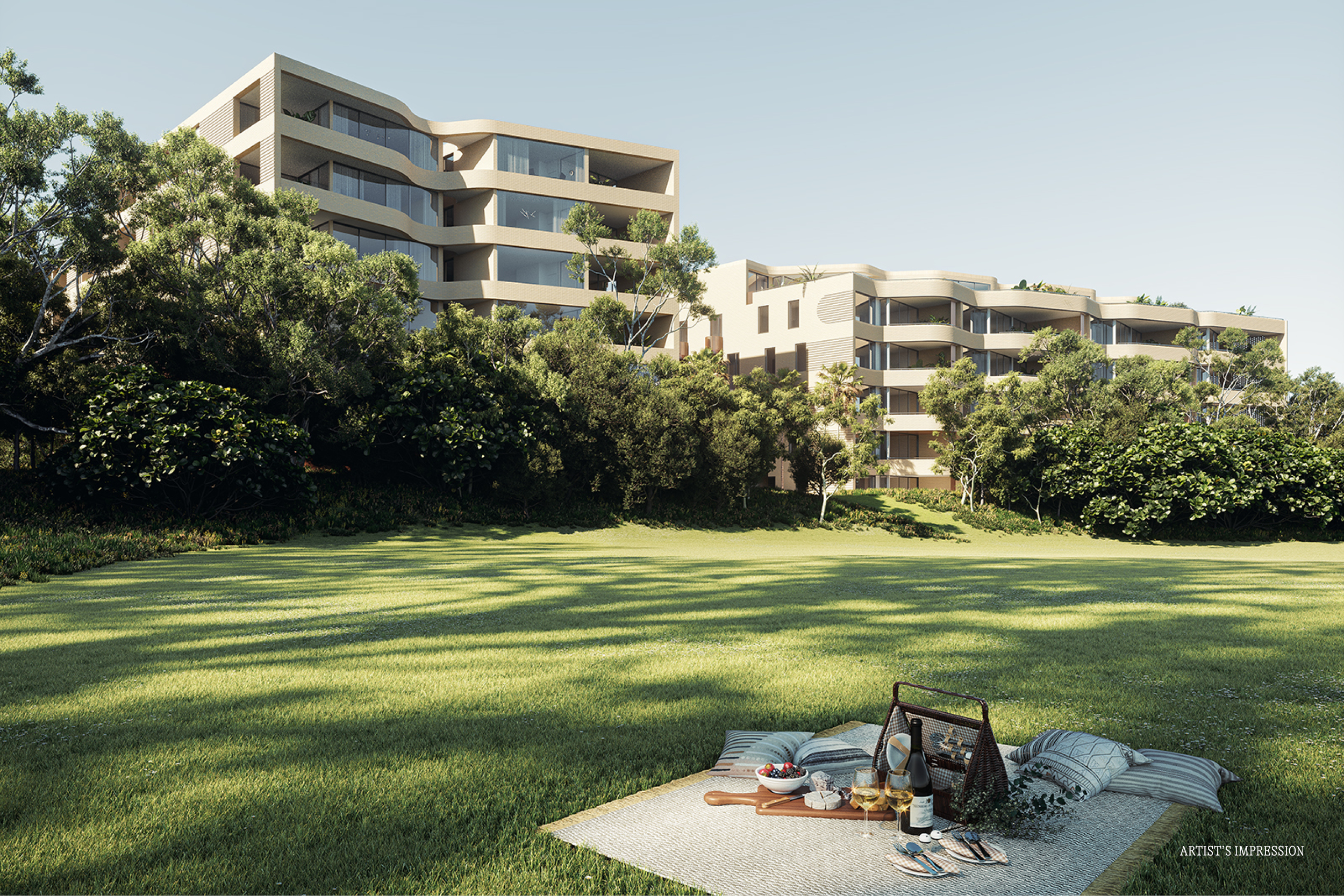 The ultimate aim of any development is to create a structure that works within its built environment, drawing upon a sites existing aspects to build upon its success.
This same aim was at the heart of Coronation Property's most recently launched landmark development, Ashbury Terraces, now under way in the Sydney suburb of Ashbury.
Nestled between the suburbs of Canterbury and Ashfield and 10km's from Sydney's CBD, Ashbury is a suburb with a strong sense of self - tightly held multi-generational family homes line its leafy streets.
The suburb is also within a heritage-listed conservation area, ensuring the ongoing protection for its plethora of pre-and post-war homes that feature Federation and California bungalow architecture.
And as one would expect for a project with such significance, Coronation Property's Ashbury Terraces Team has already undergone extensive work to ensure the project ties seamlessly into its surrounding area.
Speaking to Coronation Property's head of Urban Transformations, Aras Labutis, the site was acquired in 2013 as one of two neighbouring industrial sites.
"It was an industrial piece of land, situated in the middle of Ashbury, which is a low-rise and heritage-listed conversation area," he said
"Given the sites location on Milton Street and backing on to WH Wagener Oval, we knew we had a very interesting opportunity to further expand upon Ashbury's existing fabric, while connecting Milton Street back down to the park."
Juggling act

The park in question is WH Wagener Oval, which was originally the site of a brickworks, from which much of the bricks used to build the suburb were created.
Labutis said that for any project to succeed on that site in that suburb, the right design was critical. On the one hand the heritage nature of the suburb dictated what could work while on the other was the need for a contemporary design that paid homage to the suburb's existing typology.
Quite a juggling act for the architects? "Very much and I think that that went to the choice of SJB architects because they are fantastic," Labutis said.
"They are very good at dealing with the contextual surroundings and they use a lot of brick, a lot of raw materials.
"And they're very good at designing something that fits comfortably within the landscape, in which it sits.
"Given the history of the site with the brickworks next door, obviously the brick was a logical material choice."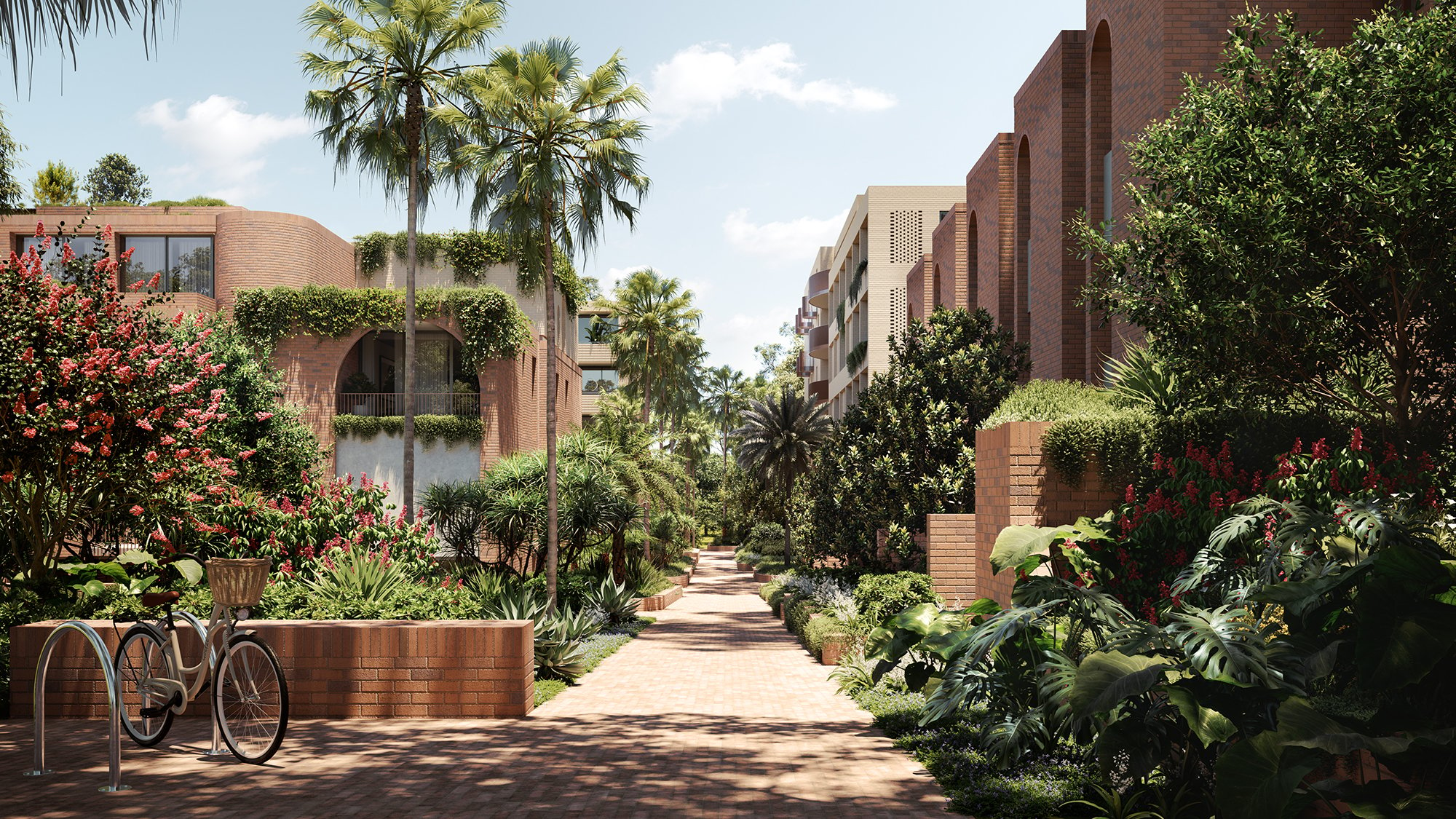 Right rhythm

As well, the decision to create terraces rather than straight-up apartment blocks spoke more truly to the location, Labutis said.
"That was a really big move for the site—primarily having terraces, rather than full apartments and having two or three levels of apartments in each building," he said.
"We saw the opportunity to provide more of a transition and more of a nod to the scale of the area, and the kind of the rhythm of the area, to provide something that was more private, more residential.
"It also worked well along the boundaries of the site because it sits next to some of those existing homes—you've got the back fences of those houses bordering the front of our site, in some places."
The project went through a number of iterations, both with scale, form and typology, Labutis said, with some residents' initial concerns about a development in their beloved suburb allayed as the plans took shape.
"Residents along the way are always a bit uncertain about what the final outcome will be," he said.
"But they certainly were happier as the project was progressing because of the changes in scale and because measures were implemented to ensure that their privacy was maintained.
"And we've had a number of residents come through (the display suite) and say 'Guys, this looks fantastic—we really like where it's gone'."
Connection
Part of that was the project not creating its own community but rather extending and being a part of the community around it, Labutis said.
"One of the key things we're delivering on the site is a public through-site link from Milton Street to the park at the back.
"That provides a mid-block connection that wasn't previously there for people to get down to the park."
Ashbury Terraces, which has now broken ground ahead of a projected completion in the last quarter of 2023, has been launched to the market, attracting buyers from both within and outside the suburb.
"We've had locals who have come in to purchase a terrace for their children, and we've had some of those as children of people still in the area looking for something as well," Labutis said. "And a whole range of people from outside the LGA as well, most within close proximity—but certainly an interesting mix who all have a deep appreciation for the suburb."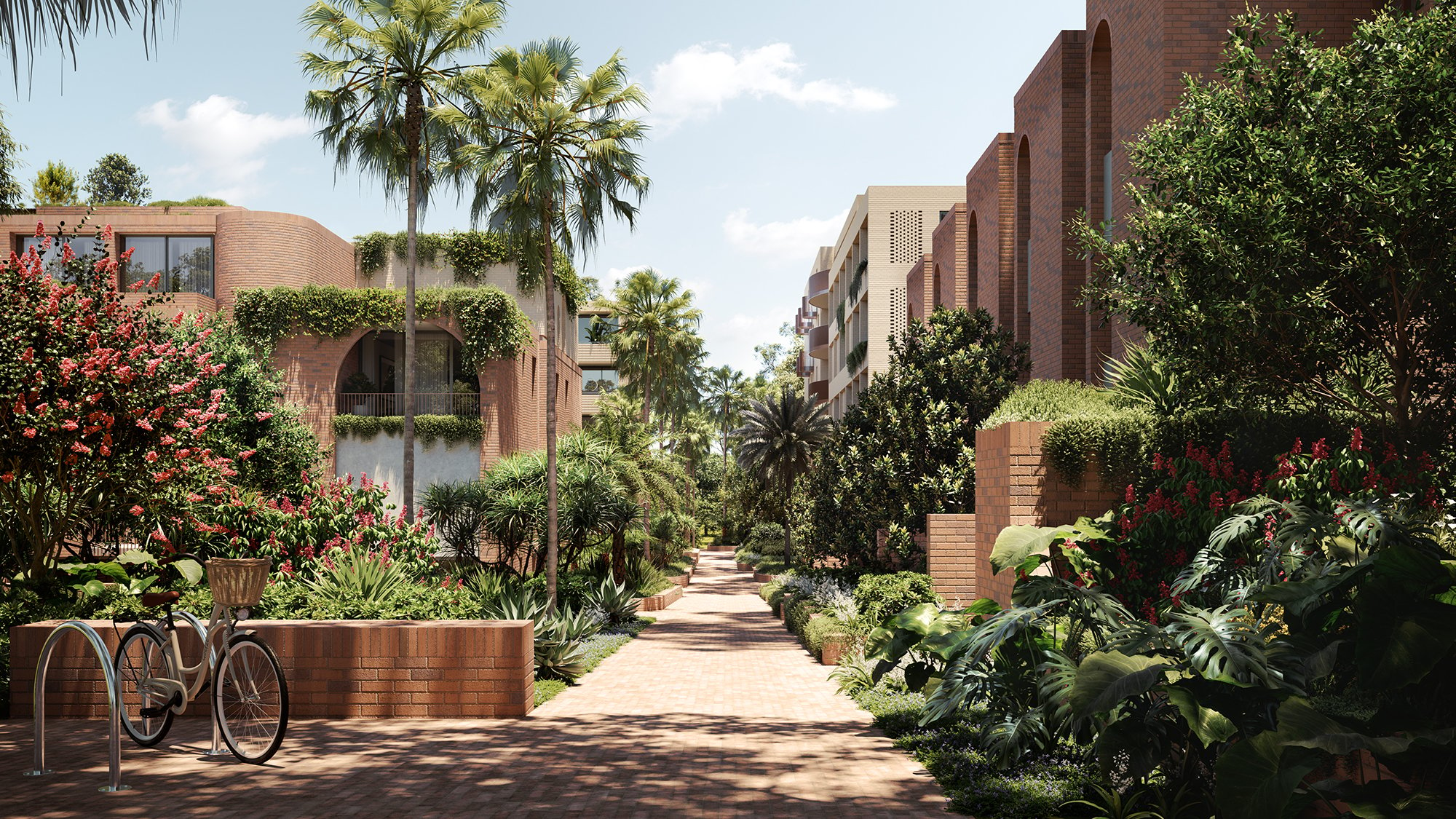 Driven by design
The acceptance of the project and its design, however, goes beyond the community and buyers—it has been shortlisted for the 2022 World Architecture Festival awards' Future Project: Residential category.
WAF is the largest global annual architectural event that brings together the leading architects and designers from all corners of the globe to celebrate, learn about, and discover world-leading projects.
Labutis said the shortlisting was confirmation of Coronation Property's long history of design-focussed projects.
"Together with SJB and 360 Degrees Landscape Architect, our shared vision for Ashbury Terraces was to create a collection of residences immersed in greenery that encapsulated Ashbury's local character whilst providing a contemporary alternative to the traditional Sydney terrace typology," he said
"It's a very design-driven project, it has a unique identity, and the nomination represents a significant achievement for Coronation Property… it really validates our commitment to delivering design-conscious, high-quality and transformative places that better the future of our customers and communities."
SJB will be travelling to Lisbon to present the project where winners will be announced on November 30, 2022.
https://coronation.com.au/media/of-its-place-behind-the-design-of-coronation-propertys-ashbury-terraces