 FIRST IN LINE,
EVERY TIME.
The property market is super competitive and it's not always easy to stay on top of the best opportunities. As a Society member, we'll make sure you're the first to know about our new developments and have priority access.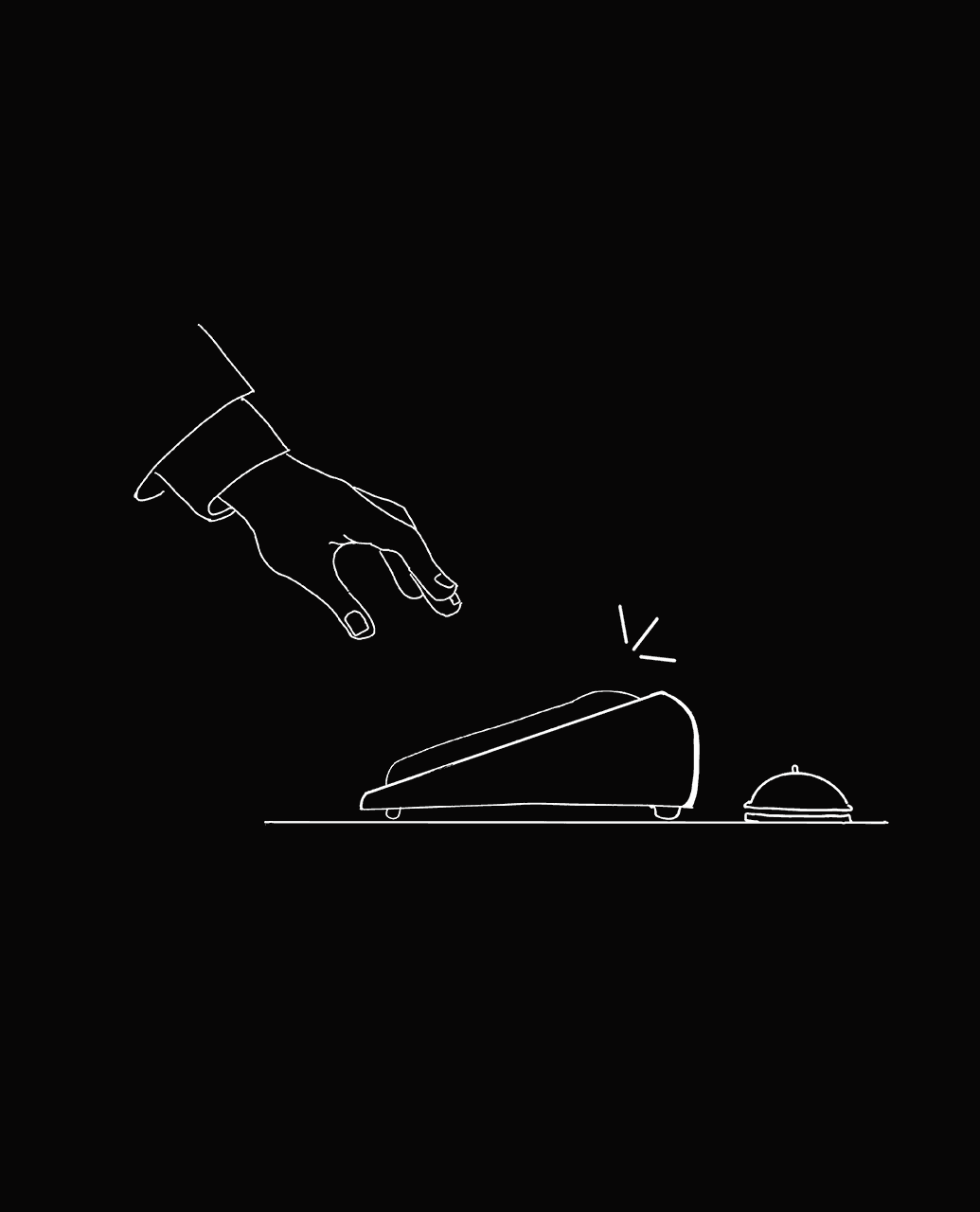 SOCIETY IS HERE TO HELP FROM THE DAY TO DAY, TO THE ONCE IN A LIFE TIME.
We look after our people. More than belonging to a place, we've created a network of knowledge, experiences & benefits to improve your life.
MAKING YOUR INVESTMENT MORE REWARDING
When you purchase a property directly from Coronation you automatically become a life-long member of the Society. This means you can take advantage of great benefits including:
• Priority access to our upcoming developments
• Discounts on your future Coronation Property purchases
• Referral rebates up to the value of $3000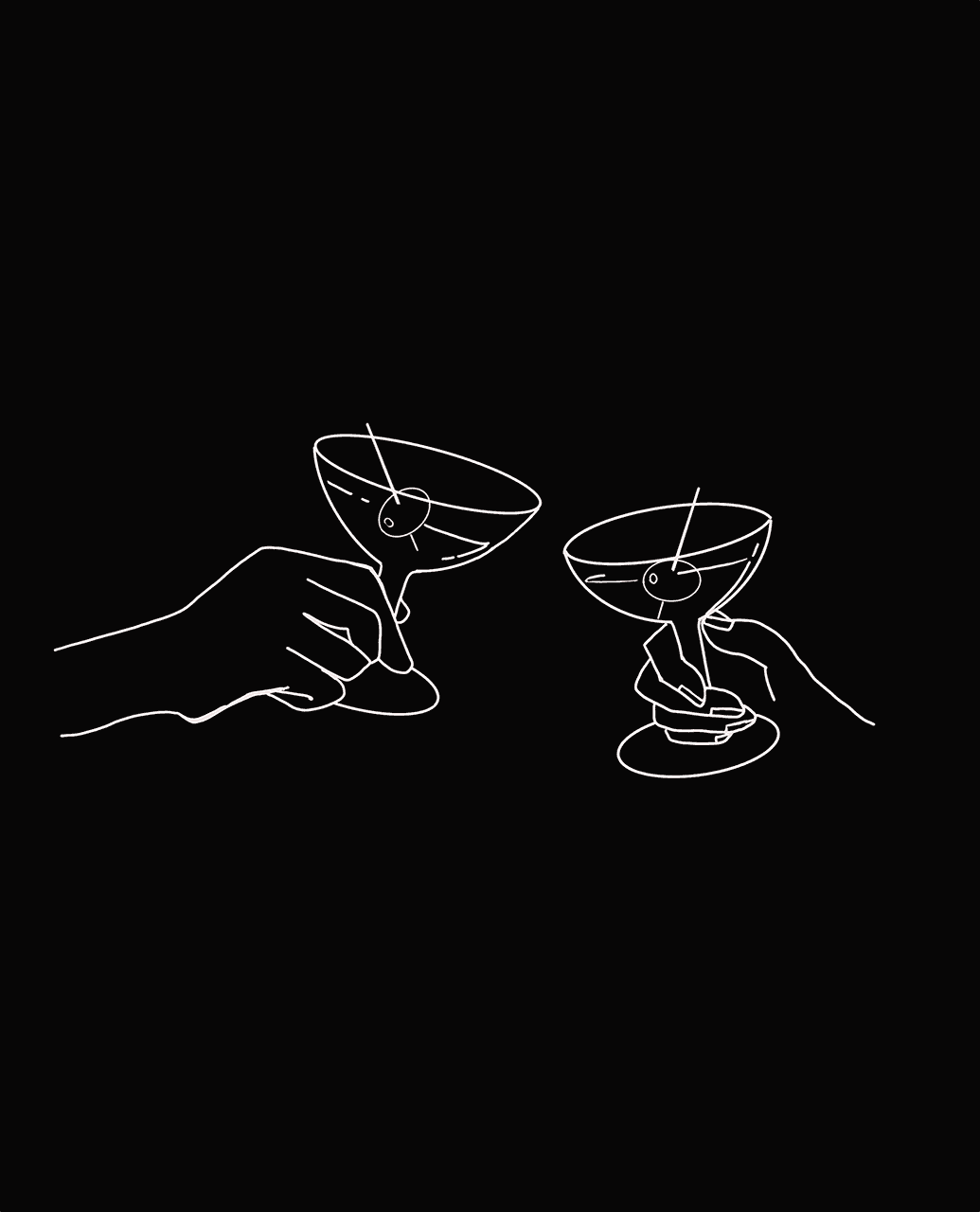 REFER A FRIEND
In the spirit of building a community, why not choose neighbours you love?
Recommend someone new to Coronation and when they make a property purchase, you will receive a $3000 referral rebate.
INTERESTED IN PURCHASING A PROPERTY, OR INTRODUCING A FRIEND? JUST COMPLETE THE FORM BELOW AND WE'LL BE IN TOUCH.
* By submitting this form, you acknowledge that you have signed up for updates, have read the Privacy and Data Collection Statement and consented to the use and disclosure of your personal information set out in that statement.