URBAN.COM.AU FEATURE
How Coronation Property focuses on first home buyers and owner-occupiers to ensure long-term success
OCTOBER 2022 | AS FEATURED ON URBAN.COM.AU HERE
The great Australian dream of owning a home is getting further and further out of reach for many. House prices in Sydney have jumped 113 per cent in the last decade, while unit prices have gone up 64 per cent Sydney-wide, property data house CoreLogic note.
Earlier this year the housing market saw its biggest 12 month growth in two decades, up 26 per cent over the year to March, CoreLogic data found.
Stamp duty, and the now required 10 per cent deposit request by banks, has first home buyers needing to dig all the way to the lining of their pockets before even starting to pay off their mortgage.
The NSW government recently announced a sweeping reform of stamp duty which gives prospective home buyers in New South Wales a leg up. They can opt to pay stamp duty, which only kicks in for property higher than $650,000, or pay a smaller annual property tax, for properties under $1.5 million.
But before the government announced the reform in June, some developers were already consciously trying to help buyers get on the property ladder.
In March, local Sydney developer Coronation Property launched a new scheme that allows buyers looking for an apartment to be able to pay with just a one per cent deposit, opposed to the standard 10 per cent deposit upfront. The '1% Own Way scheme' allows buyers to then save the rest of the deposit over the next 12 months and pay over monthly instalments. A win for the buyers to save, while also increasing the potential of further price growth the earlier the property is bought.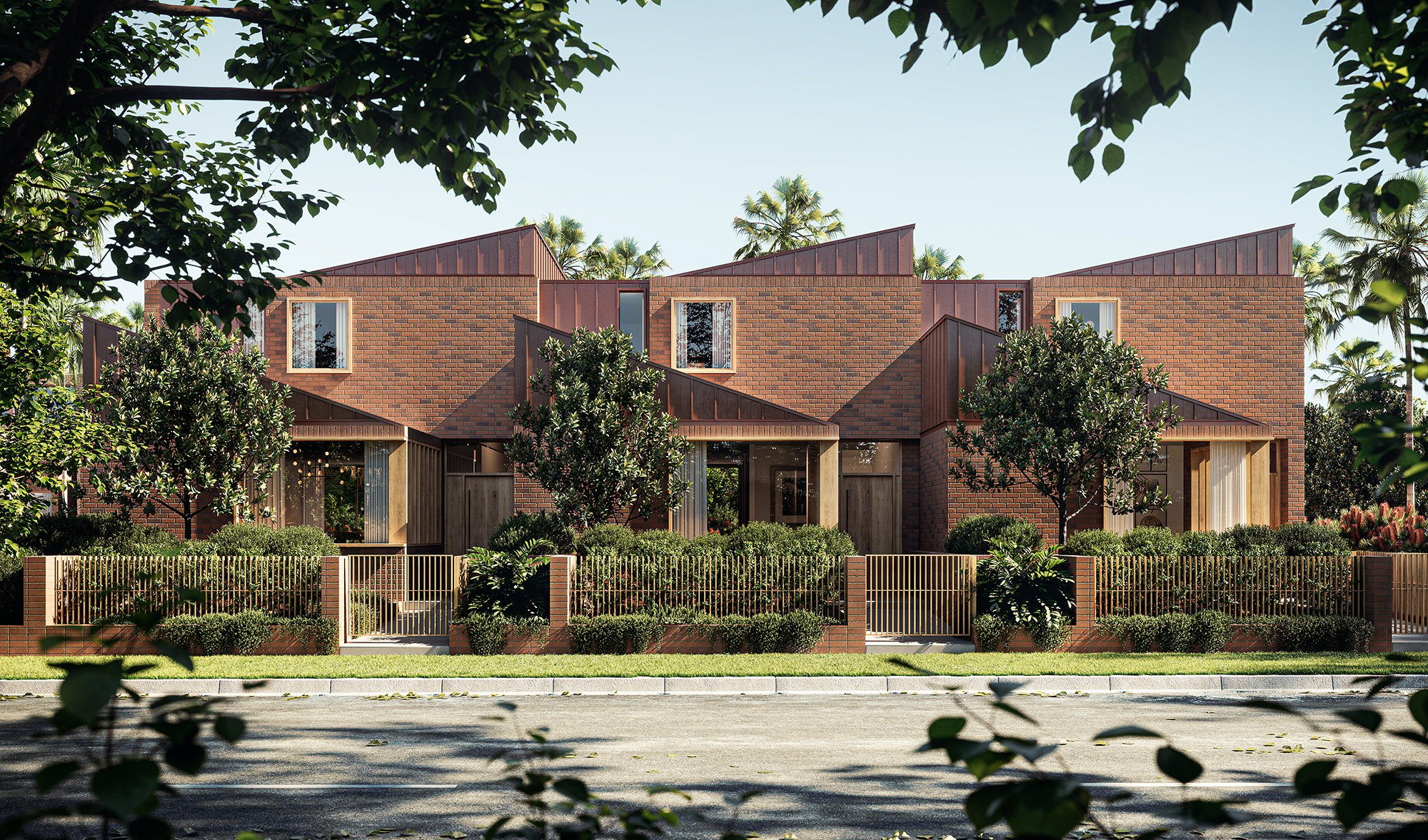 Joseph Nahas, the Managing Director of Coronation Property, says the program was primarily designed to support first home buyers and young families, who are consistently priced out of the housing market.
"As Sydney property prices continue to grow, and reasonable entry into the market continues to decrease, we understand there's been little opportunity for first home buyers to get on the property ladder in emerging areas close by to Sydney's CBD," Nahas says.
"The Own Way Program has been designed to help first home buyers, and young families, to live in suburbs that have previously been inaccessible to them because of the daunting prospect of a 10 per cent deposit payment. Through the Own Way Program, they are able to buy quality assets in quality suburbs, at today's prices, with just one per cent providing peace of mind. We ultimately hope to achieve for our buyers a brighter financial future, and an attainable entry into the property market.
"The Sydney property market continues to grow and grow, which has meant there's been little opportunity for first home buyers to get on the ladder in area's close to the city," Nahas says.
Coronation Property trialled the scheme in 2021 and had positive feedback and a strong uptake from buyers. First home buyer Soomin Lee, who purchased at Coronation Property's Mason & Main development, said she would have had to have waited another two to three years to buy her first property if she had to save up the 10 per cent deposit.
"I feel like we're always told to buy house and land, but the 10 per cent upfront deposit wasn't feasible," Lee says. "By locking in an apartment on a one per cent upfront deposit instead, and then having time to save the remaining portion of the deposit, I was able to get into the property market straight away and have the convenience of being able to pay the remaining balance over a reasonable timeframe.
Coronation Property's Head of Sales Cameron Porter says they know how tough saving for a home deposit can be in today's climate.
"As property prices continue to climb, we believe it's important to support aspiring home buyers to take a step up the increasingly competitive property ladder," Porter says.
The scheme is part of Coronation's ethos to build for the owner-occupier, an ethos which puts the design of a project even more in the spotlight.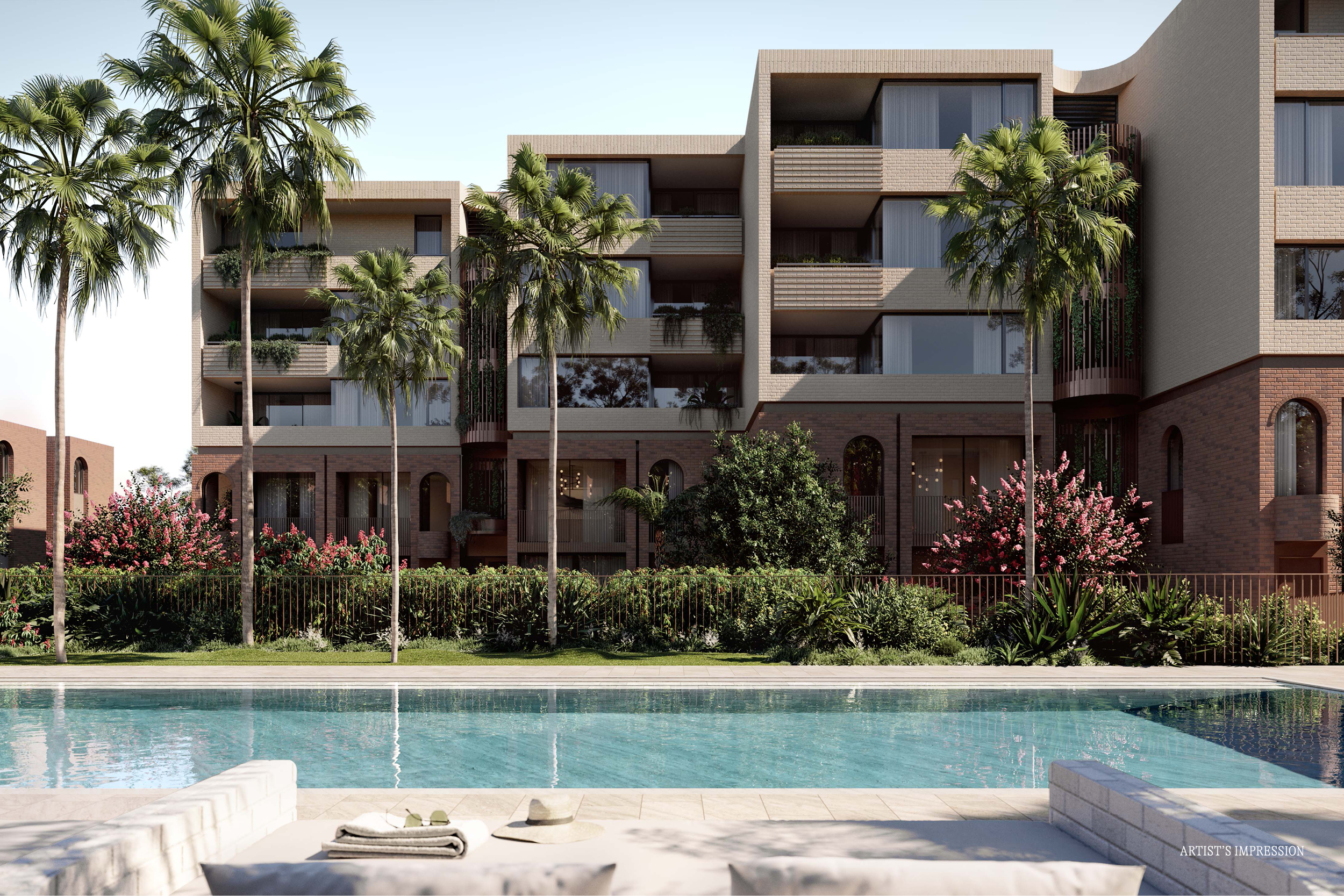 "Our attention to design attracts a high number of owner-occupiers," Porter says. Last year Coronation made the decision to build their own in-house design team, Studio Circle & Co, who start thinking about the potential design of a project even before a site is secured.
Porter says the design-focused approach was a major driver at The Paper Mill Precinct in Liverpool. Around half of the buyers in the striking urban regeneration project were first home buyers. "The Paper Mill precinct set a new benchmark for design and architecture previously unseen in Liverpool, which attracted a high percentage of locals who hadn't been able to find anything in their price range worth purchasing," Porter says.
In a similar but very different vein is Coronation's Ashbury Terraces, again aimed at the owner-occupier, but more geared toward downsizers and upsizers. The project of 59 terraces has been designed by SJB and focuses primarily on garden terrace homes filled with natural light which connects to the surrounding nature of the suburb.
"We understood that a large portion of our buyers for this project would be upsizers or downsizers, and designed the terraces to respond with inclusions such as large backyards and courtyards, oversized living and dining areas, multi-level gardens and generous master suites," Porter added.
The owner-occupier focus sees Coronation secure a number of repeat purchasers, those who have been a first home buyer in a Coronation Property project a few years ago and are looking at upsizing and already have that developer trust that is needed in the off the plan industry.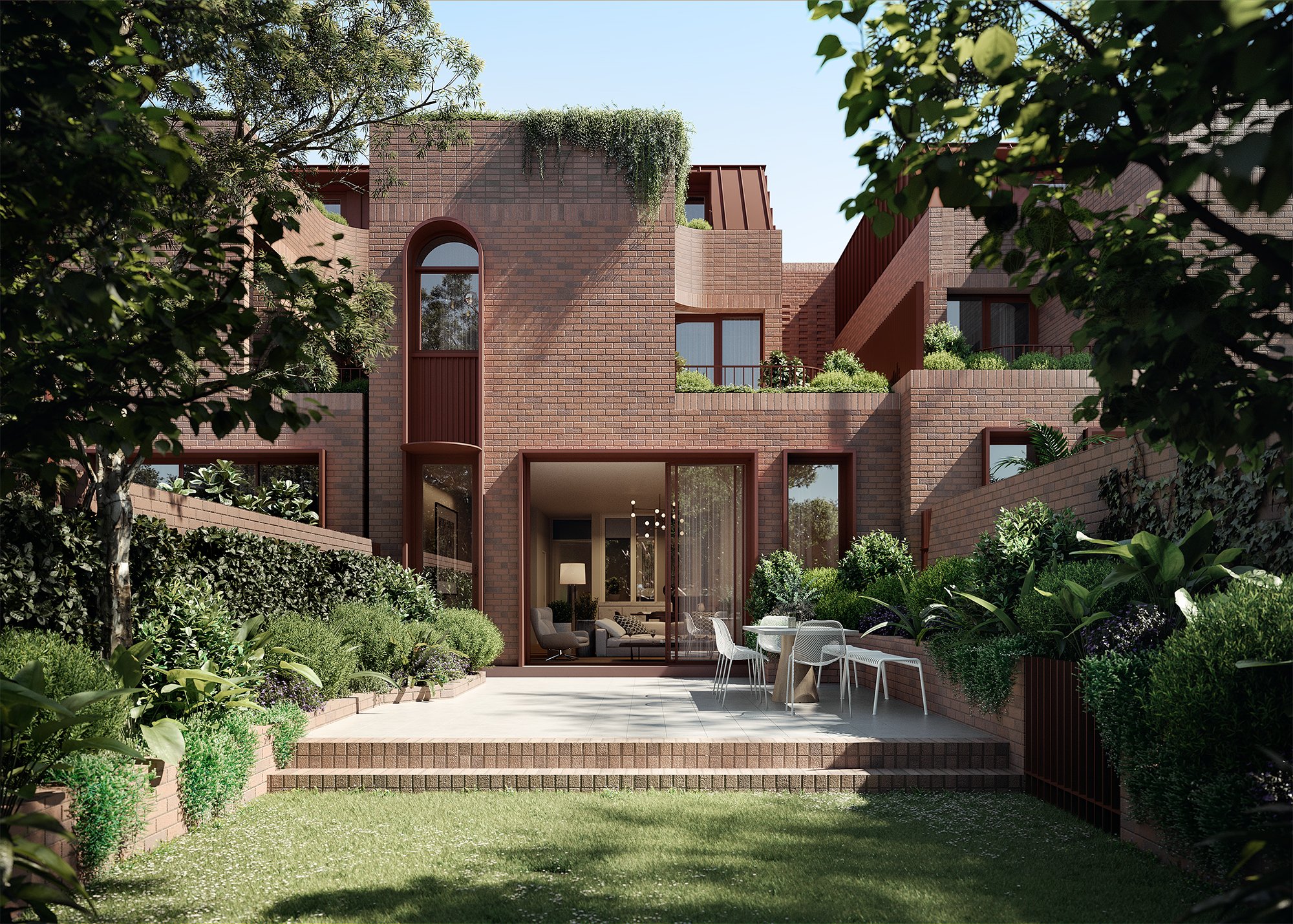 Developing for the owner-occupier is generally considered a more rounded approach for developers. Owner-occupiers tend to care more about the building they own a part of, and its shared amenity, as well as a better sense of community and neighbourship when there are more permanent residents within the development as opposed to the transient nature of tenants.
While building for owner-occupiers naturally brings owner-occupiers and first home buyers, an owner-occupier approach will inevitably lead to investors buying the apartments, given that's exactly the target market they're seeking as a landlord.
While the majority of apartments were snapped up by owner-occupiers, The Paper Mill boasts a 0 per cent vacancy rate for those investors in the project, while apartments are only on the market for an average of seven days before being snapped up.
https://coronation.com.au/media/how-coronation-property-focuses-on-first-home-buyers-and-owner-occupiers-to-ensure-long-term-success