Mason & Main a Safe Investment Amid Merrylands Infrastructure Boom
APRIL 2022 | READ THE ARITCLE AS FEATURED ON URBAN.COM.AU HERE
Mason & Main is set to become one of Western Sydney's most thriving hubs, intentionally designed in collaboration with the multi-award-winning architects from Woods Bagot as a new town centre for Merrylands.
Its prime location on Merrylands Road is perfectly positioned between Sydney's two CBDs, just five-minutes from Parramatta and a 25-minute drive to Sydney's CBD.
With an exciting pipeline of new infrastructure on the horizon for the area it's no wonder the yet to be completed development has already hit over 60 per cent sold.
Demand for property in Merrylands remains strong as the area has seen significant investments in infrastructure and continued community development.
"We're seeing strong interest from first-home buyers wanting to get a foot into the competitive property market. The amenity on offer at Mason & Main is unlike anything else currently on offer in the area which has garnered strong interest from the local demographic priced out of Parramatta," said Cameron Porter, Head of Sales and Marketing at Coronation.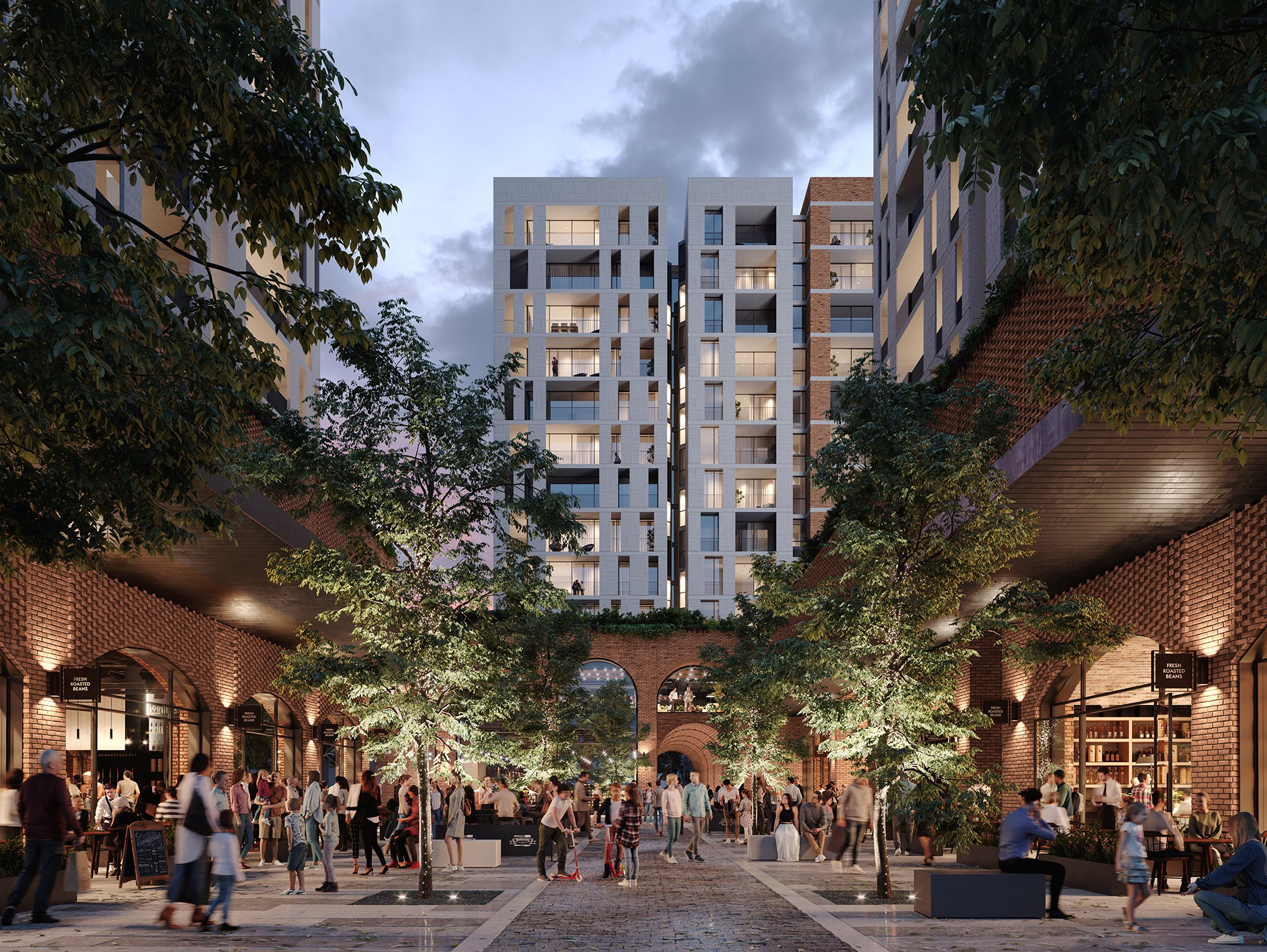 Cumberland City Council have long publicised their commitment to urban transformation and connectivity between Merrylands and Parramatta CBDs. The significant investment in infrastructure around Merrylands and its strong projected population growth of 1.36 per cent by 2036, guarantees a positive future for the suburb making it a lucrative investment opportunity.
$11 million has been invested into the development of Merrylands Civic Square, which is expected to be complete by 2023. Located just 50-meters from Mason & Main, this will be a new hub for businesses and residents to come together, enhancing the sense of community in the already vibrant suburb. Merrylands Civic Square will also be a great connection to Mason & Main's Eat Street, further enriching the value of the precinct.
$2.4 billion has been injected into the Parramatta Light Rail, significantly improving public transport options and connectivity across the Western Suburbs, allowing people to move more efficiently through surrounding areas like Carlingford, Westmead, Sydney Olympic Park and Strathfield.
This project will cement Parramatta as Sydney's second CBD, positioning Merrylands as a promising location for people seeking first-class apartments and amenity close Parramatta's CBD, with completion expected for around 2023.
$12 billion has also been put toward the Sydney Metro West, which is expected to be complete by 2030. The new underground railway will create greater connectivity between Western Sydney and the Sydney CBD, and generate thousands of new jobs for Western Sydney. As Merrylands Train Station connects with Parramatta and Sydney CBDs, travel time between the central business districts will be heavily reduced.
The Powerhouse Museum Parramatta is a $840 million project which will see the new Museum reside on the Parramatta River. Set to become a tourist and community hub for arts and culture, Mason & Main residents will sit just 15 minutes-drive away.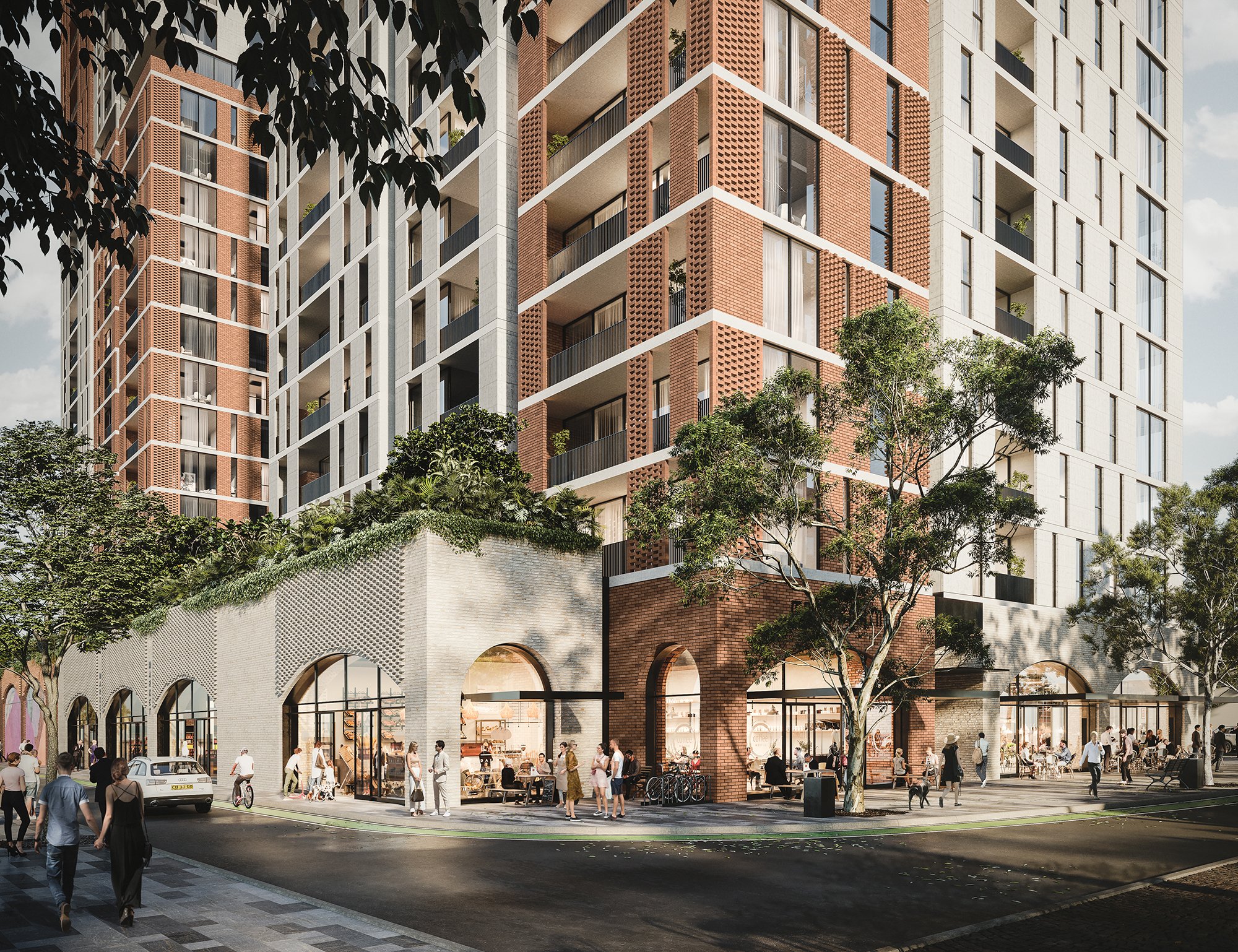 With so much expected for the future, a number of projects around the area have already been completed, including the $2.7 billion Parramatta Square. As one of the largest urban renewal projects in the country, the Parramatta Square redevelopment offers premium grade office spaces, a multi-level retail podium, and civic facilities to entice people to the area, positioning itself as a thriving hub for businesses and individuals.
$1 billion redevelopment of Westmead Hospital has also been completed. As Australia's largest medical precinct, the Westmead Health and Medical Research Precinct redevelopment plans are a major boost for the area, while the expansion also bodes well for Mason & Main residents as an investment opportunity by adding lasting value and long-term housing demand to the area.
A newly built Western Sydney University has recently opened nearby to Mason & Main, with the campus in the heart of Bankstown. Western Sydney University (WSU) partnered with Walker Corporation to deliver the $340 million campus, triggering the creation of hundreds of new jobs in the surrounding suburbs, as well as another top-line education option for Mason & Main residents.
This article was originally written by Alison Warters and featured on Urban.com.au here.
https://coronation.com.au/media/mason-main-a-safe-investment-amid-merrylands-infrastructure-boom-1