The small inner-west suburb attracting attention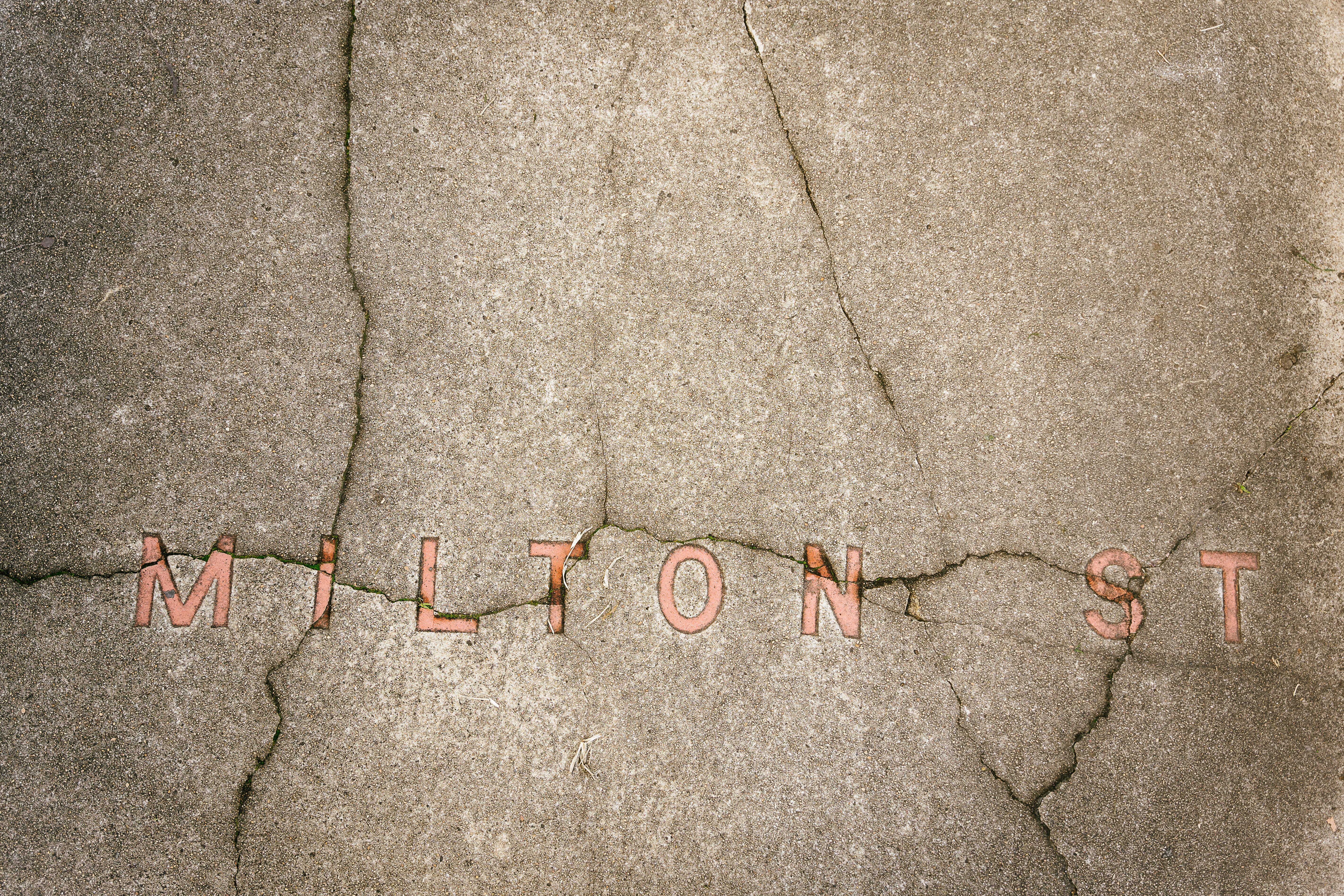 ARTICLE | AS SEEN ON URBAN.COM.AU
Despite the suburb's leisurely pace, Ashbury's proximity to the inner-west's bustling cultural and dining scenes leaves the suburb within easy reach of everything, giving its residents the best of all worlds.

When people hear Sydney's inner west, they think of the cafe culture of Newtown and Leichhardt, the brewing mecca of Marrickville, and to a lesser extent, the beautiful Balmain peninsula.

But the tightly-knit suburb of Ashbury, just past Dulwich Hill and south of Ashfield, offers an untouched leafy oasis for prospective purchasers who want the connectivity of inner-west living, while being surrounded by tree-lined streets and abundant parklands.
The majority of Ashbury is designated as a heritage conservation area, and is dominated by post-war brick bungalows, which has meant there's been little to no opportunity to buy into the quaint suburb that is called home by only 3,000 or so people. There have been no apartments or townhouses in the suburb that spans just one square kilometre, until now.

Sydney developer Coronation Property has recently secured development approval for its owner-occupier focused development, Ashbury Terraces, which has been designed to be in keeping with Ashbury's existing heritage topography.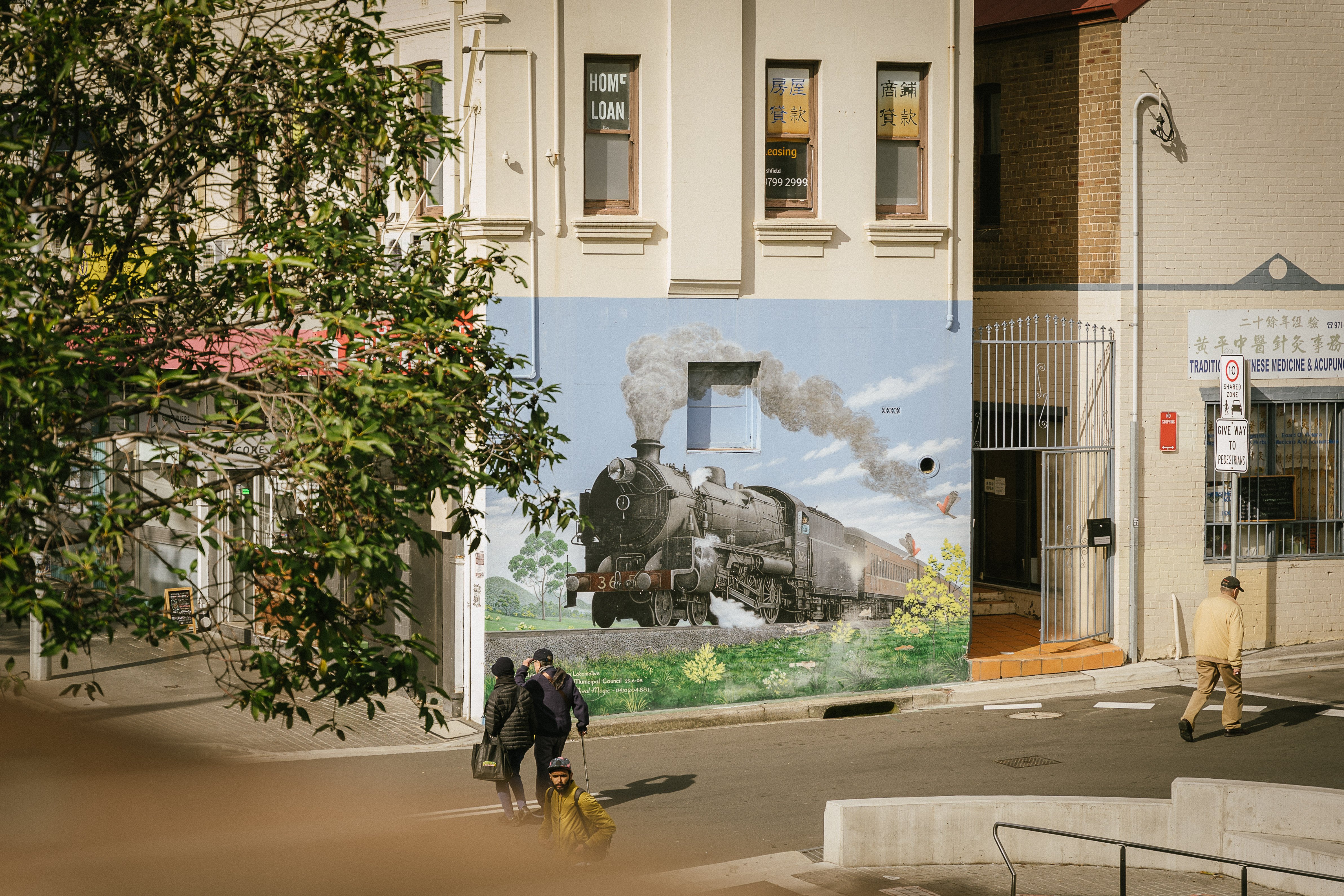 The combination of the project's rarity as the only townhouse development in the suburb, the suburbs convenient locations just 10km from the Sydney CBD, and Coronation Property's reputable track record, has seen buyer enquiry since it launched earlier this year buck the trend of the dampening property market sentiment.

Coronation Property Project Director Con Athanassiou says Ashbury is a unique inner west suburb.

"It has a very quaint village like feel, yet its also close to suburbs like Marrickville, Petersham and in about 25 minutes you'll be in the centre of Sydney," Athanassiou says.

"The community is made up of people who have been living here for 30, 40 , even 50 years, so there's a stability in an area where properties don't change hands.

"New parents will be able to see their children grow up in the local parklands and streets just as I did when I grew up here."

Local inner west residents have dominated enquiry so far. Buyers are seeing value in the larger terrace style homes with communal amenity and oversized backyards – a unique feature to Sydney developments.

The location of Ashbury Terraces has been a major drawcard, set opposite W H Wagener Oval and just a few hundred metres to Peace Park. The design of Ashbury Terraces has been inspired by the area's parklands and well-defined heritage character of Ashbury. Landscape architects 360 Degrees Studio worked alongside the revered architecture firm SJB to create the lush landscaping throughout the development.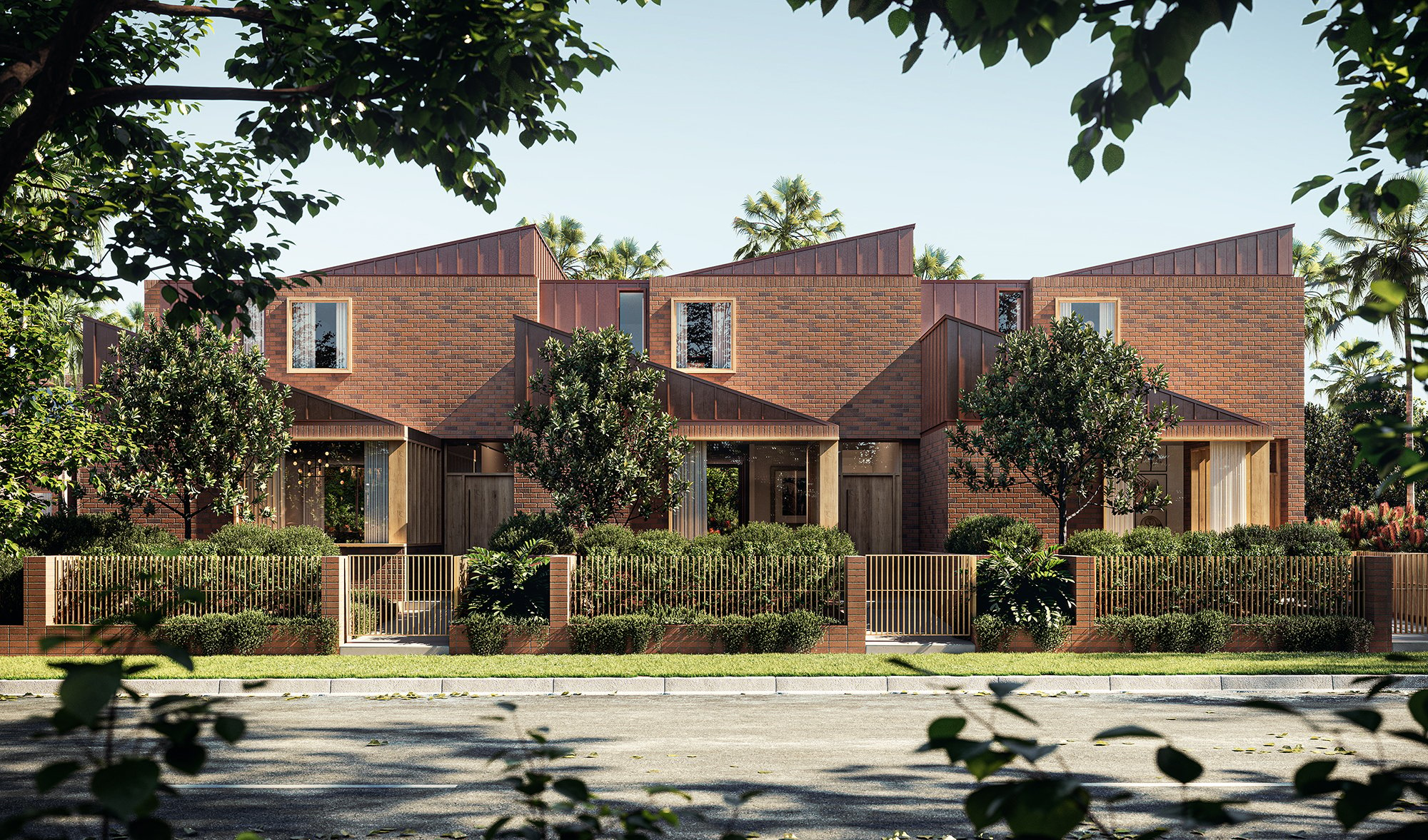 Families have shown interest in the terraces, not only for the striking design and abundance of space, but also for its proximity to local schools. Within a one kilometre radius is St Francis Xavier Catholic School, Trinity Grammar School in Summer Hill, and the local Ashfield Public School, which is just a five minute walk from Ashbury Terraces.

The closest coffee stop is 3 Tomatoes, a seven minute walk. Just north is Georges River Road which is lined with cafes and restaurants.

The easily accessible transport to the city has been another tick for buyers who are needing to commute, with Ashfield Train Station just 1.5km away. South of the station is Ashfield's busiest retail precinct, Ashfield Mall, where there's a Woolworths and an Aldi, as well as a Chemist Warehouse, butchers, more cafes and restaurants, and the Ashfield Library.

Canterbury Park Racecourse is just over a kilometre south of Ashbury Terraces, on the banks of the Cooks River where there's Croydon Park and Lees Park.

Ashbury Terraces will likely stand as one of the only new developments in the suburb given that most of the surrounding Federation-style bungalows are under heritage conservation, which will mean the charming village-style suburb will be protected for years to come. There are just 59 terraces on offer in the sought-after development, which has already been a hit with locals.

"This development was not about fitting the maximum built form into the available space. we wanted to partner with someone who could respect the existing suburb as well as the modern development we wanted to create," Athanassiou added.
https://coronation.com.au/media/coronation-property-the-small-inner-west-suburb-attracting-attention