Coronation Property Finalist in 2022 Sydney Design Awards
AUGUST 2022 | ARTICLE
The Sydney Design Awards program provides marketplace recognition across an extensive range of categories and celebrates the creativity and courage of those leading the way. Coronation Property has recently been named finalists in two categories in the 2022 Sydney Design awards:
Ashbury Terraces: Finalist in Architecture – Proposed – Multi-Residential
Mason & Main

: Finalist in Marketing – Branded Experience
Winners of the awards will be announced 8th September 2022, followed by an award ceremony taking place on the 24th October 2022.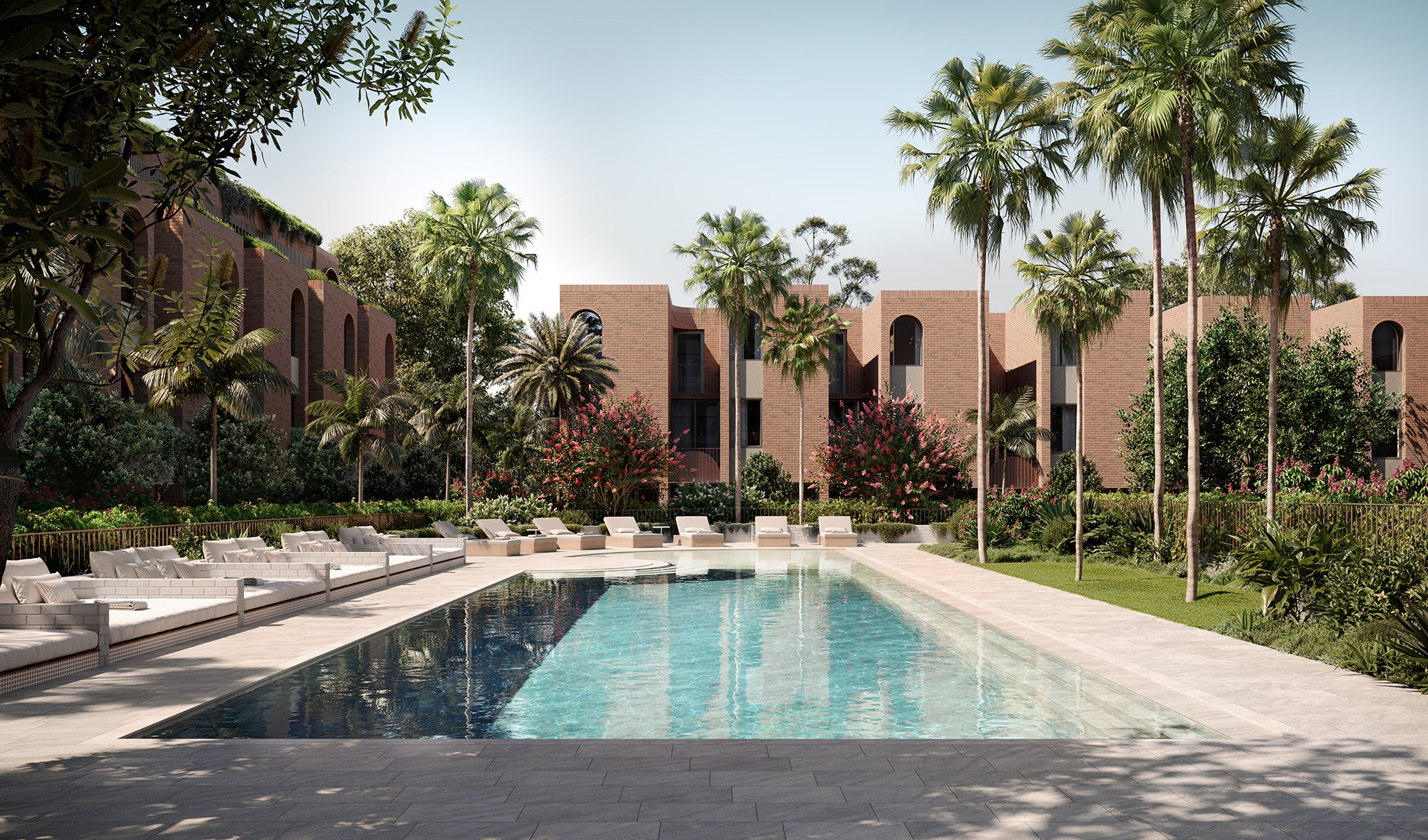 FINALIST IN ARCHITECTURE - PROPOSED - MULTI RESIDENTIAL CATEGORY

This award celebrates the design process and product of planning, designing and constructing form, space and ambience that reflect functional, technical, social, and aesthetic considerations.
The history of Ashbury Terraces provided a compelling design narrative which is evident throughout the development. Its former standing as a brick quarry has been carried throughout the project, with lightweight metal cladding used to reflect the brick of the surrounding suburb. The domestic scale of finely crafted lightweight metal roofing means the masonry is juxtaposed against the lighter weight building elements creating contrast and interest.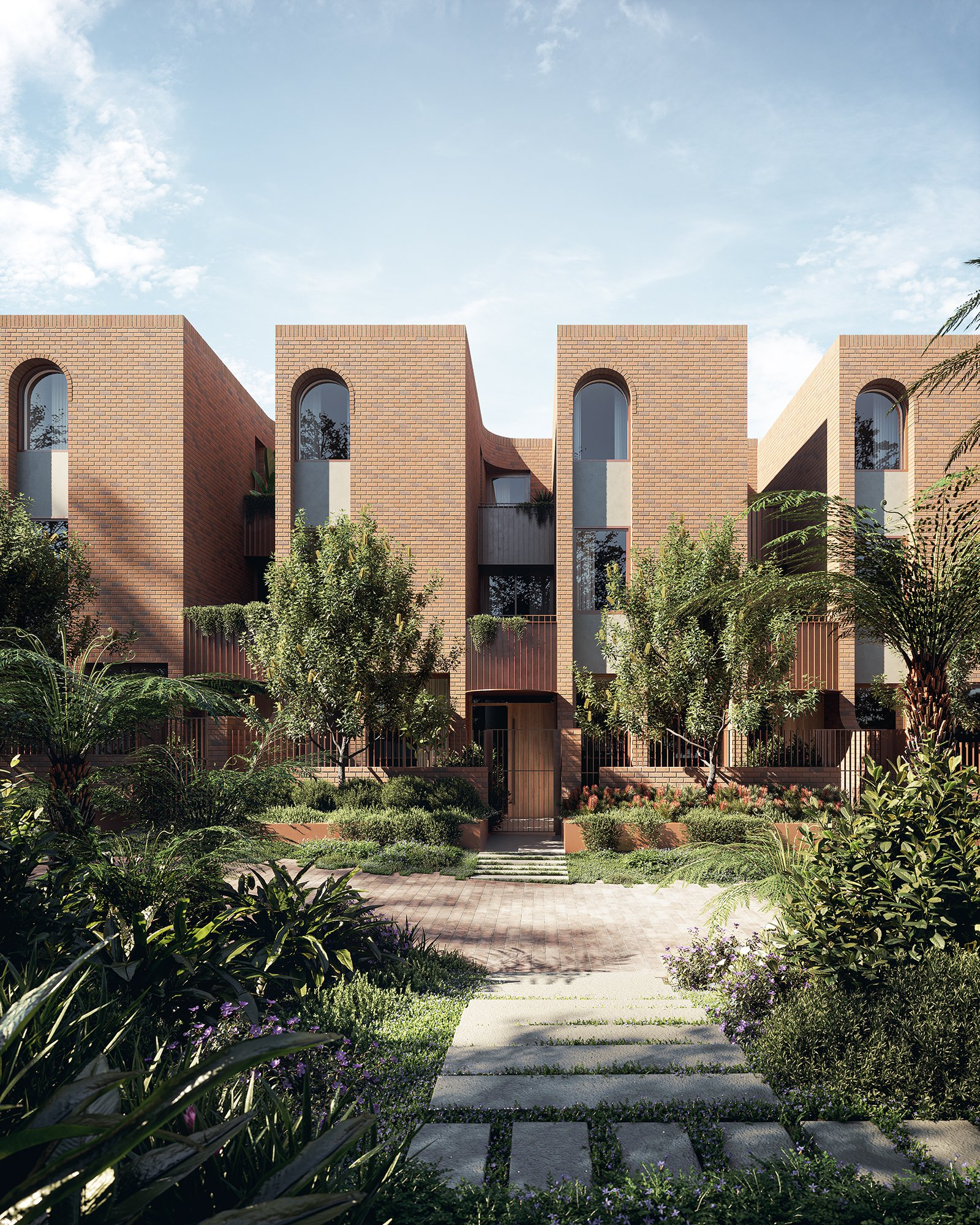 The devotion to landscaping and communal amenity throughout the development is unlike anything else in the area. This communal space offers significant amenities to residents who will each occupy generous 3-bedroom garden terrace residences. Each terrace features multi-level outdoor entertaining areas, cascading rooftops and multi-level gardens fostering a seamless connection between the indoors and out.

Each dwelling uniquely responds to its own little micro-climate of the site, which could mean a backyard, an entry garden, a rooftop terrace, a void through the terrace delivering more light, or a hidden courtyard, or a view to the park. The overarching vision was to create terraces that connect the area which is expressed through the unique typology to give the development a sense of place and differentiate it from anything else on the market.
To view the Ashbury Terraces submission for Architecture – Proposed – Multi-Residential, click here.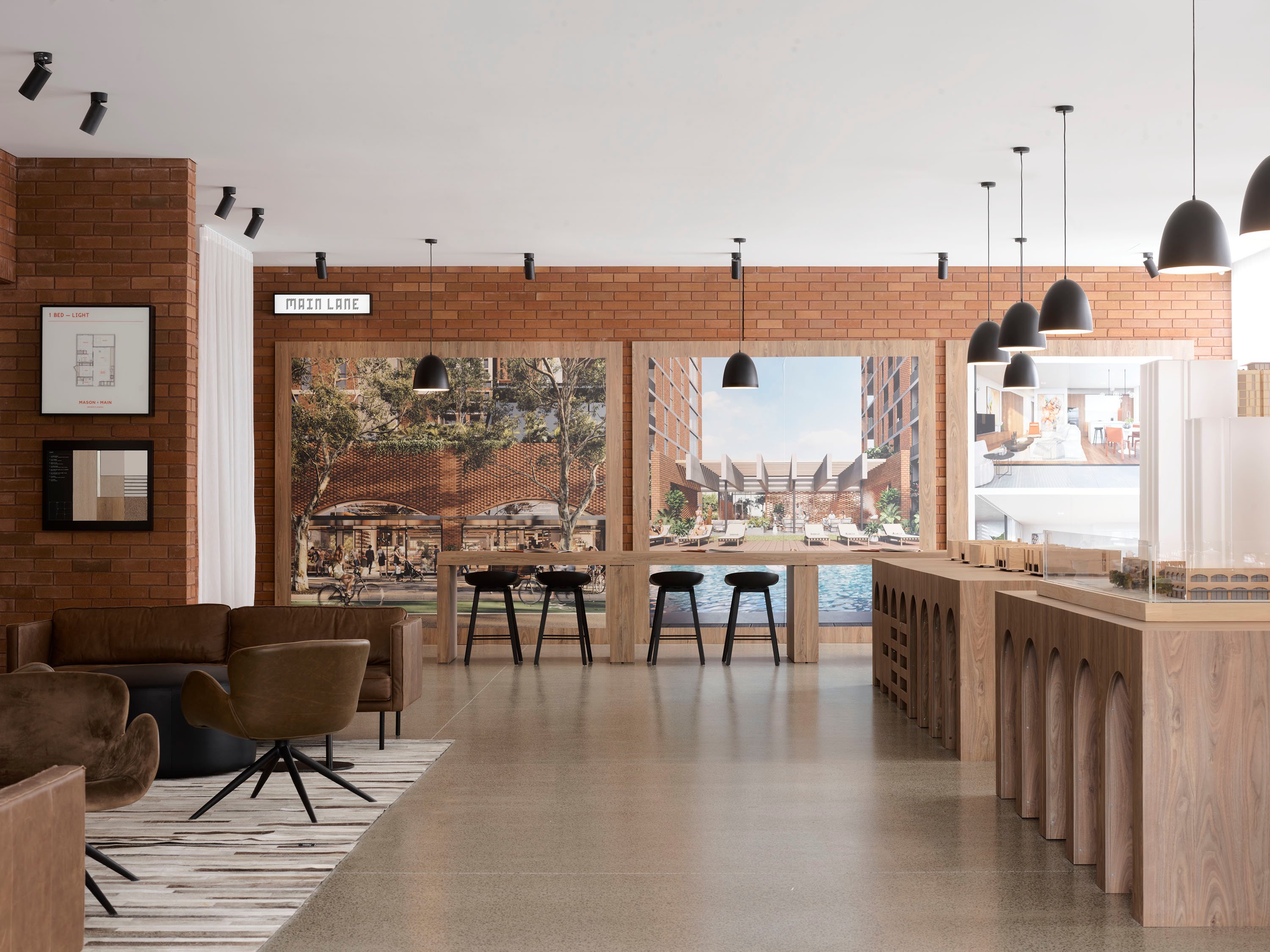 FINALIST IN MARKETING – BRANDED EXPERIENCE

This award celebrates creative and innovative design for branded experiences intended to persuade an audience to purchase or take some action upon products, ideas or services.
There are several reasons the Mason & Main display suite experience is innovative and iconic.

The display suite was about the community from the outset. It was purposefully designed as more than a sales space, but a place to create connections through community events that encouraged locals to come down and mingle with their neighbours, to get excited about Coronation's vision, enjoy food and coffee, entertainment and more.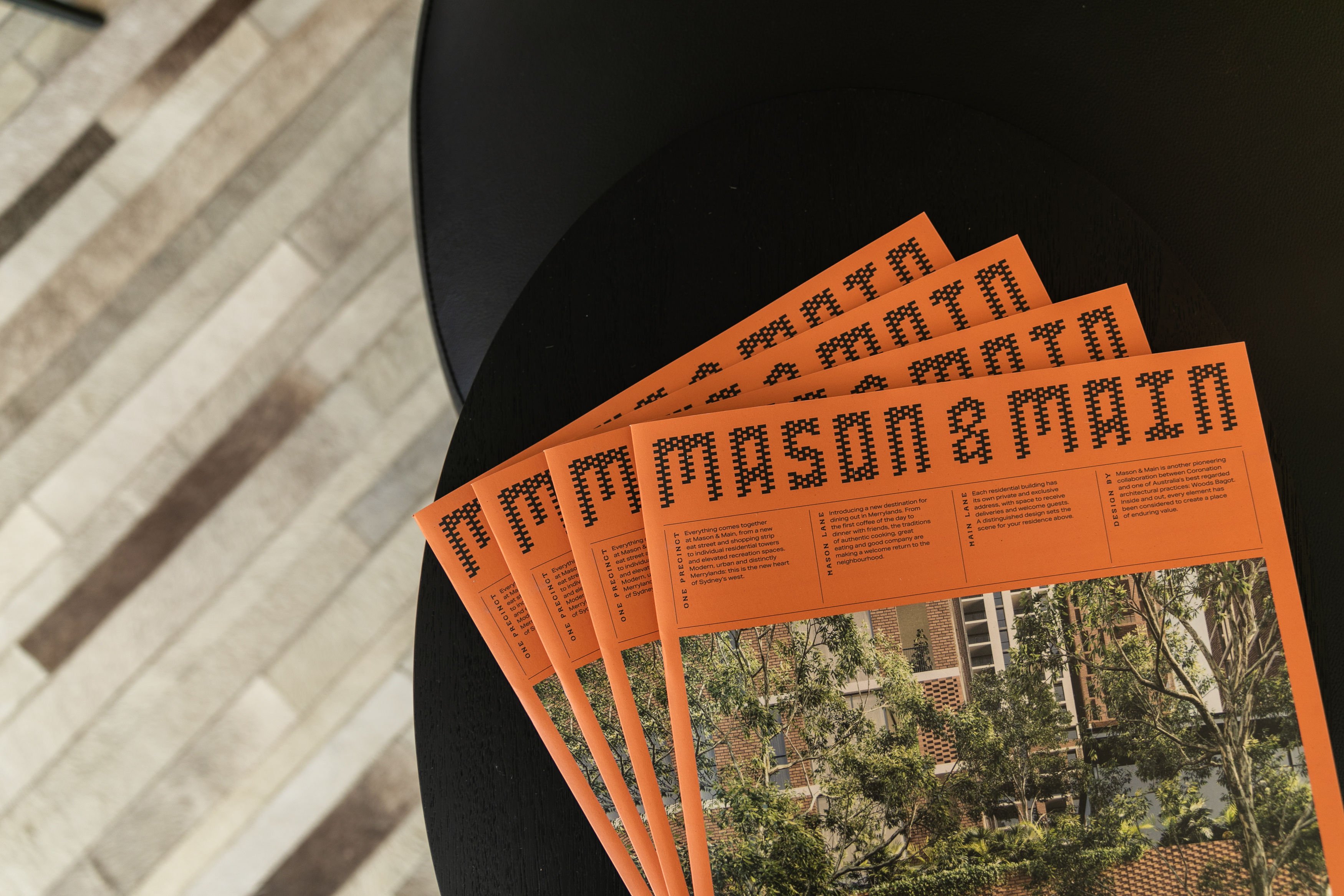 It is also highly unusual for developers and project marketers to invest so significantly in a display suite that is a temporary structure. Coronation Property has always placed a strong emphasis on the importance of display suites, including a to-scale design of the apartments to ensure prospective purchasers are confident in the quality, build and aesthetic of what they're buying.
To view the Mason & Main submission for Marketing – Branded Experience, click here.
https://coronation.com.au/media/coronation-property-finalist-in-2022-sydney-design-awards